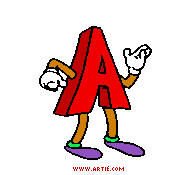 The American Academy of Child and Adolescent Psychiatry (AACAP) has published a new Practice Parameter report on attention-deficit hyperactivity disorder (ADHD). The Practice Parameter represents AACAP's views on evaluating and treating ADHD.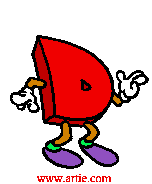 What's this got to do with CAM?
Not much.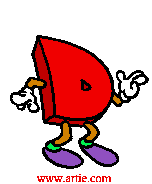 It's very drug oriented. It does discuss behavior therapy, although they are more conservative in their view of it compared to an earlier post here.
According to AACAP, "behavior therapy alone can produce improvement in ADHD symptoms relative to baseline symptoms or to wait-list controls."
Behavior therapy is "recommended as an initial treatment if the patient's ADHD symptoms are mild with minimal impairment, the diagnosis of ADHD is uncertain, parents reject medication treatment or there is marked disagreement about the diagnosis between parents or between parents and teachers."
Access to the report is available at this article on Medical News Today by clicking the "Parameter" link.
Illustrations: www.artie.com
2/23/07 07:58 JR