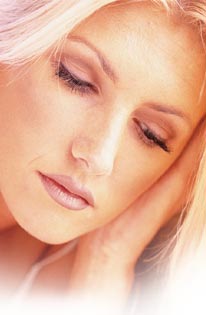 The European League Against Rheumatism (EULAR) has issued the first guidelines for the treatment of fibromyalgia syndrome (FMS).
Here are their recommendations for nonpharmacological management of FMS.
Heated pool treatment, with or without exercise
Individually tailored exercise (aerobic exercise and strength training) programs
Cognitive behavioral therapy
Relaxation, rehabilitation, physiotherapy, psychological support
Not all recommendations are for all patients. Speak with your healthcare provider for the best mix of drug and non-drug treatments.
11/29/07 21:37 JR