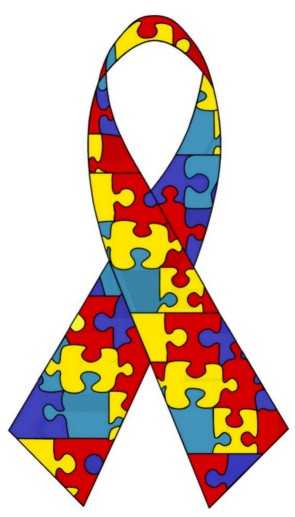 Researchers from the Medical University of Vienna think "omega-3 fatty acids may be an effective treatment for children with autism."
First, the details.
13 children with autistic disorders accompanied by severe tantrums, aggression, or self-injurious behavior were randomly assigned to receive omega-3 fatty acids or placebo treatment for 6 weeks.
Neither the researchers nor the children knew (blinded) their treatment.
And, the results.
The researchers observed a significant advantage of omega-3 fatty acids on hyperactivity and stereotypy (persistent repetition of speech or movement).
There was a trend (not significant) toward superiority of omega-3 fatty for hyperactivity.
The bottom line?
On its own, results based on 13 children tell us little except that another study might be warranted.
However, Dr. Maureen Williams writing on the Bastyr Center website quotes the researchers: "The findings are interesting because they are consistent with 3 other strong studies on omega-3 supplementation that showed beneficial effects on the behavior of children with developmental-coordination disorder, people with borderline personality disorder, and incarcerated young men."
10/31/07 21:05 JR