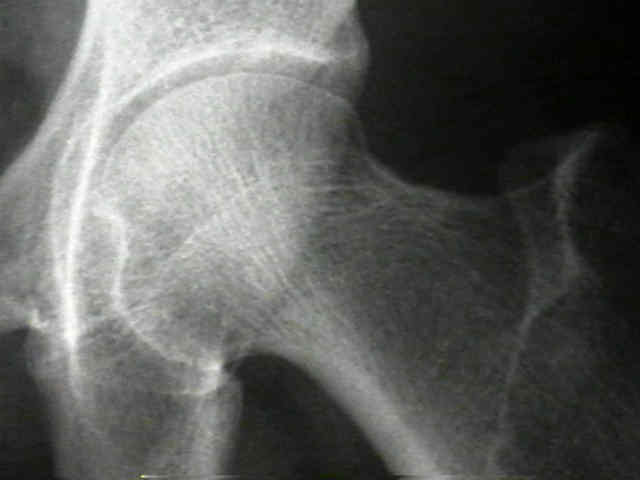 Researchers from the University of Western Sydney in Australia reviewed 40 years of research that compared calcium with or without vitamin D in older adults.
They looked at the ultimate outcome of treatment — fracture rate associated with osteoporotic bone loss.
First, the details.
29 studies of more than 64,000 people at least 50 years of age were identified.
17 studies reported fractures as an outcome.
And, the results.
Treatment was associated with a significant overall 12% risk reduction in fractures of all types.
There was a significant 24% fracture risk reduction among patients who actually took their treatment.
Significantly better outcomes were reported under the following conditions.
Calcium doses of at least 1200 mg were better than lower doses.
Vitamin D doses of at least 800 IU were better than lower doses.
The bottom line?
Four decades of research support recommending that older people take "minimum doses of 1200 mg of calcium, and 800 IU of vitamin D (for combined calcium plus vitamin D supplementation)."
The authors estimate that "63 patients would need to be treated for 3.5 years to prevent one fracture, but the number would be below 30 in some high-risk subgroups."
Aside from cardiovascular events and infections, falls are a leading cause of death in the elderly. With respect to the latter, research that leads to a lower the risk of falling and fractures is very important.
10/10/07 1:50 JR