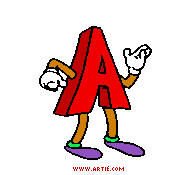 One objective is to increase awareness of this condition, and the National Institute of Mental Health has a broad ranging review.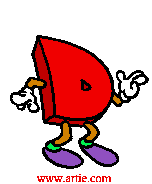 Topics include?
Symptoms
Hyperactivity-impulsivity
Inattention
Is it Really ADHD?
Diagnosis
What Causes ADHD?
Disorders the Sometimes Accompany ADHD
The Treatment of ADHD
The Family and the ADHD Child
Some Simple Behavioral Interventions
Your ADHD Child and School
Your Teenager with ADHD
Attention Deficit Hyperactivity Disorder in Adults
You could also read The C.A.M. Report.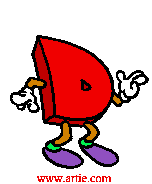 9/10/07 19:21 JR