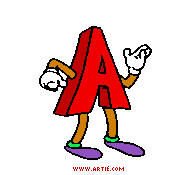 Göran Söderlund at Stockholm University defended his doctoral thesis recently.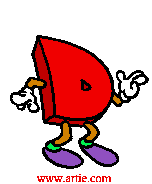 The title? Noise improves cognitive performance in children with dysfunctional neurotransmission.
And, the results, as posted in Innovations Report.
Noise as background helps children with Attention Deficit and Hyperactivity Disorder (ADHD) concentrate.
Children without ADHD performed better in silence.
The positive effects of noise are not limited to children with ADHD but also help normal schoolchildren who are somewhat below average.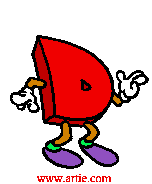 "The discovery is surprising, since previous research has indicated that children with ADHD are easily disturbed in distracting environments," says the author.
The reason might be the children with ADHD have low levels of dopamine in their brain, which is accompanied by low brain activity. Noise stimulates the brain just enough for it to function better. Children without ADHD, on the other hand, have more dopamine and higher brain activity. For these children, noise (too much irrelevant stimulation) lowered their ability to concentrate and remember things.
In a more widespread potential application of these findings, the positive effects of noise also appear to help normal schoolchildren who are somewhat below average. At the same time, high-achieving children perform less well in the presence of noise. This is also explained by the fact that below-average children normally have lower levels of dopamine than high-achievers.
The results are scheduled for publication in the scientific journal, Psychological Review.
Annimation: www.artie.com
9/23/07 10:51 JR