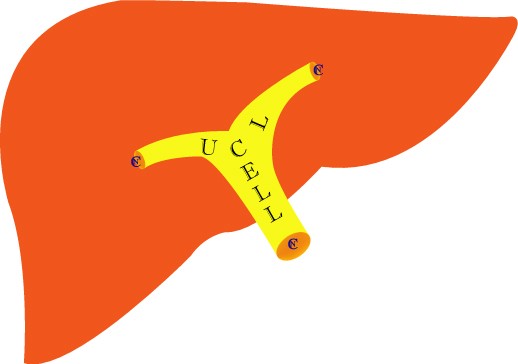 It has been reported in 3 people.
Most recently, a 73-year-old woman was admitted to the hospital with acute hepatitis. Her medication history and laboratory tests revealed no clues as to the source of the problem. Finally, during an extensive medication history by a clinical pharmacist, she admitted using oral aloe vera capsules for constipation. Stopping the aloe vera lead to a return to normal liver function.
Other reports in a young man and a 57-year old woman were published in the past 2 years.
The bottom line?
The authors of the latest report caution, "Clinicians faced with a case of acute hepatitis that is not readily diagnosed should question patients about herbal use."
Apparently, the interviewer must be persistent — and patients more forthcoming.
An article by Drs. Amitava Dasgupta and David Bernard at the University of Texas-Houston Medical School reviews the varied effects of herbal remedies on laboratory tests. It includes a section on herbal-associated hepatitis.
Kava
Chaparral
Germander
Mistletoe
9/21/07 16:43 JR