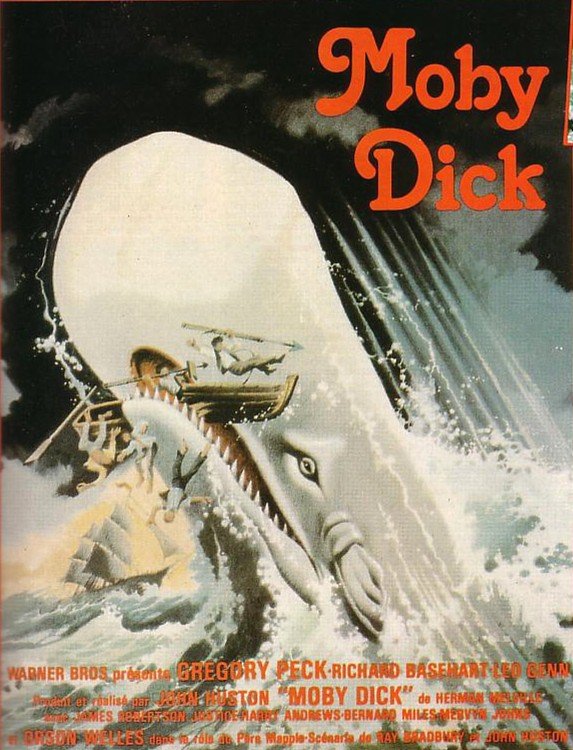 Phenylketonuria (PKU) is a genetic disorder that can cause brain damage and mental retardation. Treatment is a low-protein diet.
Now, we learn that fish oil supplementation in children with PKU improved their motor skills (ie, writing, tying shoes, walking and kicking).
First, the details.
24 patients older than 4 years of age were evaluated before and after supplementation with fish oil for 3 months (15 mg docosahexaenoic acid [DHA]/kg body weight daily).
Their response was compared to 22 similar children who did not get the fish oil.
And, the results.
At the start of the study, patients had low omega-3 fatty acid blood levels, and poor motor skills performance compared to controls.
Fish oil supplementation increased omega-3 fatty acids and decreased omega-6 fatty acids.
The patients treated with fish oil also showed improvement in motor skills.
There were no serious side effects and 8 out of 10 patients reported that omega-3 treatment was well tolerated.
The bottom line?
Dr. Berthold Koletzko and colleagues from the Ludwig-Maximilians-University in Munich, Germany concluded that "Since early and continuously treated patients with PKU benefit from dietary supplementation with n-3 LC-PUFA [omega-3 fatty acids], their addition to the synthetic amino acid mixtures appears advisable."
More info on PKU is here.
Quiz: Why is the Moby Dick photo used with this post?
7/8/07 14:12 JR