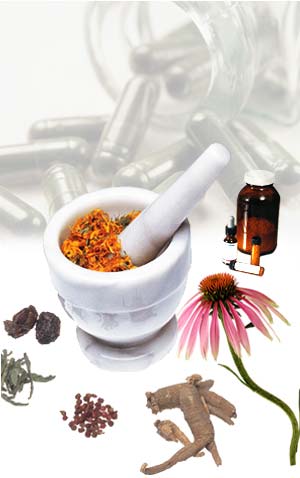 There's increasing awareness that the homeopathic consultation is itself a therapeutic intervention that contributes to the outcome of homeopathic treatments.
So, how important is it?
It's hard to tell from this series of interviews with just 18 patients in a homeopathic hospital.
The authors judged that about one-third of patients had experienced a major improvement in their health over the study period, a third had some improvement, and a third had no improvement.
Presumed "active ingredients" included the patients' "'openness to the mind-body connection,' consultational empathy, in-depth enquiry into bodily complaints, disclosure, the remedy matching process and, potentially, the homeopathic remedies themselves."
I find it hard to take this report seriously as a clinical study. But it's interesting that practitioners of homeopathic medicine acknowledge the contribution of the consultation itself on the treatment outcome.
12/29/06 19:03 JR