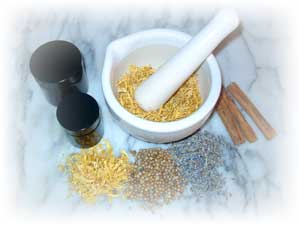 An article in Mayo Clinic Proceedings recently reported a disconnect between consumers' use of herbals to treat certain conditions and the scientific support for their use.
The authors suggested that healthcare professionals take a proactive role in educating their patients. The results from this survey suggest doctors are not prepared for this responsibility without further training.
Researchers from The Johns Hopkins University School of Medicine in Baltimore, Maryland surveyed 335 physicians at 15 internal medicine residency programs throughout the United States.
Baseline knowledge of dietary supplement regulatory issues was poor.
The total average pretest score was only 59%.
About one third of physicians were unaware that dietary supplements did not require FDA approval or submission of safety and efficacy data before being marketed.
Similar percentages believed there are regulations in place to ensure supplement quality.
Most physicians were unaware that serious adverse events due to the use of supplements should be reported through the FDA MedWatch system.
There is good news.
The average score rose to 91% after completion of a course to improve their knowledge of dietary supplements.
5/23/07 13:25 JR