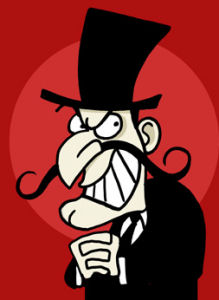 "It is unclear whether this, in some cases disabling, condition can be prevented by early intervention," says Dr. Alice Kongsted from the University of Southern Denmark in Ringe. "Active interventions have been recommended but have not been compared with information only."
Now they have.
First, the details.
458 people assigned to one of 3 treatments within 10 days after

whip

lash injury and then monitored for 12 months
Immobilization of the cervical spine in a rigid collar followed by active mobilization
Advice to "act-as-usual"
Selective mobilization program (mechanical diagnosis and therapy)
And the results at 12 months.
No significant differences between the 3 groups
48% had considerable neck pain
53% disability
14% were still sick listed
The bottom line?
According to the researchers quoted on Medscape, "There might be subgroups that respond to treatment, but in a large group of patients the prognosis was not improved by active treatment. Until such subgroups have been identified, our general recommendation is that advice to act as usual, the less expensive intervention, should be the preferred treatment."
4/6/07 19:31 JR