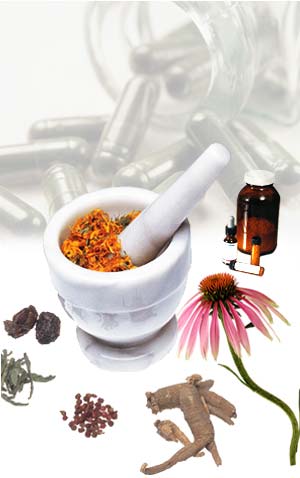 Dana Ullman (website here) disputes my statement in a recent post that there's a dearth of evidence-based data in support of homeopathy. He suggested I review 3 articles on the treatment of childhood diarrhea.
Here's my analysis of the meta-analysis.
First, the details.
242 children, ages 6 months to 5 years
Received an individualized homeopathic medicine or placebo after each unformed stool for 5 days
Parents recorded daily stools on diary cards
Health workers made home visits daily to monitor the children
Treatment success defined as the time to less than 3 unformed stools per day for 2 consecutive days
And the results.
Duration of diarrhea was statistically significantly shorter in the homeopathy group
3.3 days vs 4.1 days with placebo
The bottom line?
There was less than one-day difference in the duration of diarrhea between those taking the homeopathic remedy vs the placebo.
Yes, the difference of about 19 hours might be clinically significant, but this was not documented by the analysis. And the fact that the children were treated at home suggests they were not severely ill.
One might agree with the authors that based on the results and the tolerability of homeopathic treatments, "homeopathy should be considered for use as an adjunct to oral rehydration for this illness." But the question at hand is whether homeopathy was responsible for the reported differences?
Here's the rub.
A more recent study of the same design came to a different conclusion. In 292 children with acute diarrhea there was no significant difference in the likelihood of resolution of diarrheal symptoms between the homeopathic treatment and placebo, with 3 days until resolution for both groups.
Hmm, why wasn't I told about this study earlier?
3/6/07 22:14 JR