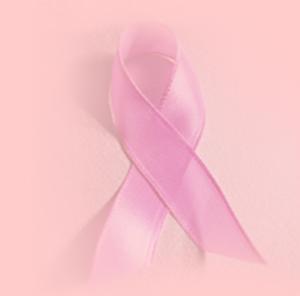 The results of this study differ from two earlier reports (here and here) in women with breast cancer — and exercise appears to be the difference.
First, the details.
1,490 women diagnosed and treated for early-stage breast cancer were studied.
Enrollment was for an average of 2 years after their diagnosis.
All but 7 women completed the study.
And, the results.
Eating at least 5 servings of vegetables-fruits, and being active (eg, walking 30 minutes 6 days a week) were associated with a significant survival advantage.
Among those who adhered to this healthy lifestyle, obesity had no apparent effect on survival.
The effect was stronger in women with hormone receptor-positive cancers.
The bottom line?
The positive results in this group of women, compared to the other studies, appear to be due to the addition of moderate exercise. Also, the benefits of a healthy lifestyle appeared to offset the negative effect of obesity on survival.
Most breast cancer survivors don't follow a healthy lifestyle that includes both recommended intakes of vegetables-fruits and physical activity, according to the authors.
7/27/07 23:07 JR