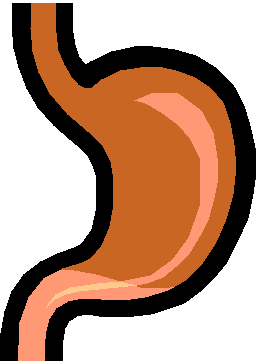 It's only February, but I was wondering today what might be the most significant story in CAM for 2007. Perhaps it will be an increase in credible studies published in well-respected peer reviewed mainstream medicine journals.
Here's one on effects of electroacupuncture in patients with functional dyspepsia. It was published in Digestive Diseases and Sciences.
The objective was to investigate the effects of electoacupuncture at ST36 and PC6 points on solid gastric emptying and indigestion in patients with functional dyspepsia.
All the patients had symptoms, but some of the 19 patients studied had slow emptying of their stomachs, while the rest had normal emptying.
Electroacupuncture accelerated solid gastric emptying in the patients with delayed gastric emptying, and it relieved dyspeptic symptoms in the patients with normal gastric emptying.
An extensive review of functional dyspepsia is found here.
Drawing: Acupuncture.com
2/10/07 22:27 JR