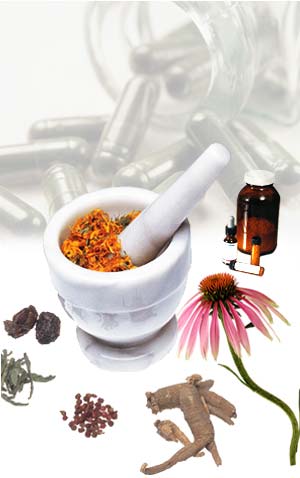 Dr. Lex Rutten is project leader of the LR- (likelihood ratio) project sponsored by the Dutch Association of Homeopathic Physicians.
Here's what he says about research in homeopathy today.
Homeopathy has a communication problem.
Important homeopathic concepts are not understood by conventional colleagues.
The main problem lies in different handling of diagnosis.
In conventional medicine diagnosis is the starting point for randomized controlled trials to determine the effect of treatment.
In homeopathy diagnosis is combined with other symptoms and personal traits of the patient to guide treatment and predict response.
Dr. Rutten has the following recommendation for homeopathic physician researchers. "Broadening our scope to include diagnostic as well as treatment research opens the possibility of multi factorial reasoning.
The abstract of his article is here. There is also a website co-authored by Dr. Rutten, with more on this topic. And don't forget the great homeopathy debate that was held at the University of Connecticut.
4/18/07 22:42 JR