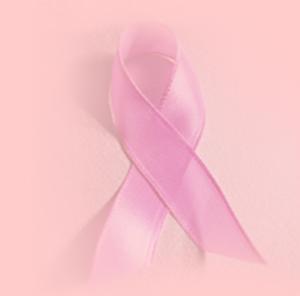 Reports about the association between the risk of breast cancer and folate intake or blood levels have been inconsistent.
Now, 3 heavy hitters from the Karolinska Institutet in Stockholm and the Harvard School of Public Health in Boston have reviewed the medical literature.
They found, "no clear support for an overall relationship between folate intake or blood folate levels and breast cancer risk."
However, an "adequate folate intake may reduce the increased risk of breast cancer that has been associated with moderate or high alcohol consumption."
These conclusions support an recent review from the Mayo Clinic.
As I said then, the premise that somebody who abuses their body by drinking alcohol to excess would at the same time take folic acid tablets to lower their risk of breast cancer seems absurd.
Photo: Riverdale High School
1/6/07 15:02 JR