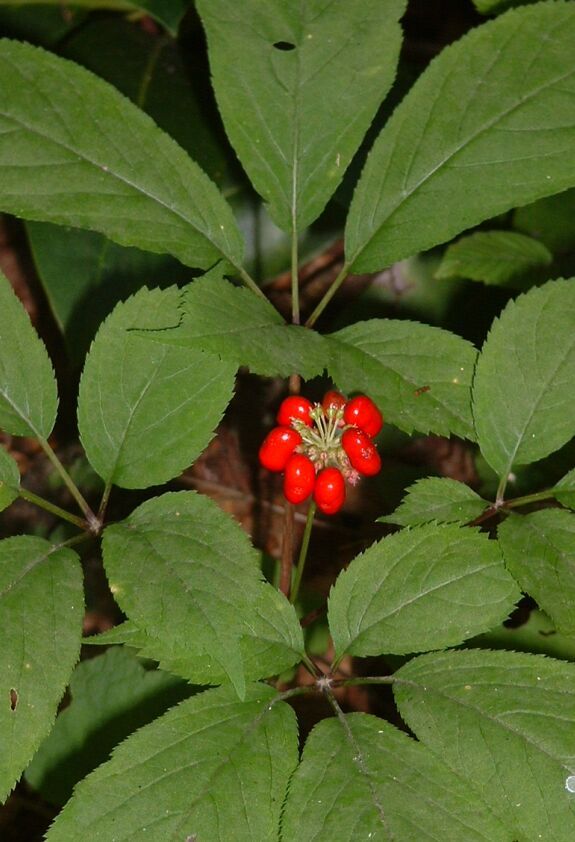 The term ginseng refers to Panax genus (Korean, Japanese, and American ginseng) and Eleutherococcus genus (Siberian ginseng). Siberian ginseng is not a true ginseng and cannot be used in place of Panax ginseng.
Now some research results.
More than a decade ago Panax ginseng 100 or 200 mg taken daily for eight weeks by 36 patients with newly diagnosed type 2 diabetes was associated with improved fasting blood sugar levels. The 200 mg dose also improved hemoglobin A1C (A1c) values.
The most recent study published last week reported that in patients with well controlled type 2 diabetes, ginseng 2 grams taken three times daily had no effect on A1c. However, these patients started out with A1c levels of 6.5%.
That's darn good control to start! Diabetics who keep their A1C levels close to 7% have a better chance of delaying or preventing diabetes complications than those with levels 8% or higher.
Researchers at the University of Toronto have conducted extensive research on this issue. Their results so far suggest that ginseng works to lower blood sugar levels by increasing insulin secretion. Their research also suggests the possibility of a supporting role for American ginseng in controlling blood sugar levels without the fear of hypoglycemia. This last feature may offer a benefit of American ginseng compared to currently used prescription drugs for type 2 diabetes.
7/25/06 21:20 JR