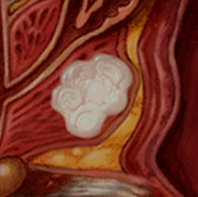 A study presented recently during the Society of Integrative Oncology's Third International Conference in Boston showed that taking antioxidant supplements during external beam radiation therapy for prostate cancer has no effect on PSA (prostate specific antigen) levels.
The antioxidants included green tea extract, melatonin, high-potency multivitamins, vitamin C and vitamin E.
The results are significant because of the widespread use of supplements among men with prostate cancer. Several years ago, a survey of more than 15,000 men with prostate cancer reported that 44% used a multivitamin, 35% used vitamin C or E, and 10% to 15% used antioxidant mixtures or single supplements of vitamins A and D, zinc, or beta-carotene at least three times per week.
11/14/06 16:23 JR