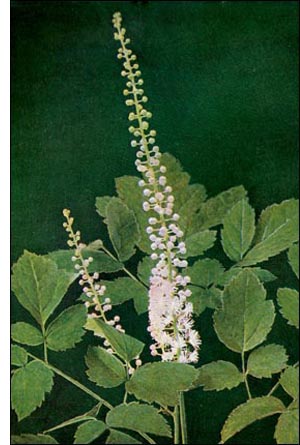 Every time I turn around, another agency is warning its constituents to beware of black cohosh.
Japan's Ministry of Health, Labour and Welfare has now issued a warning to Japanese users of black cohosh. While there are no actual examples of the herb causing health problems in Japan, care should be exercised regarding its intake.
The risk of liver toxicity with black cohosh was reviewed here in an earlier post.
9/26/06 21:08 JR