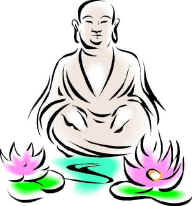 The food and supplements ingredients market will grow by 5.8% annually to $15.5 billion in 2010, according to new research from Ohio-based analyst The Freedonia Group.
"However, because of outsourcing trends, the US will relinquish its longstanding top position in the global production of nutraceutical ingredients to China within the next few years."
Two thoughts on this.
Considering the growth and size of this market, isn't it time to insist on large scale clinical trials to prove their worth?
Considering the lack of quality control in the chinese herbals industry, does this mean we can look forward to poorer quality controls and greater contaminants?
Illustration: Natural Healing Clinic
8/22/06 17:51 JR