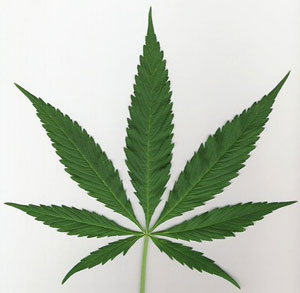 As legislators dive headlong into legalization of marijuana, there is growing evidence that they may be harming their most loyal constituents.
Researchers at Temple University Hospital, in Philadelphia, Pennsylvania, reviewed what has become known as Cannabinoid Hyperemesis (severe and excessive vomiting) Syndrome.
As you read this summary it might be useful to consider the value of Pennsylvania detoxification programs.
Here's what we know.
Findings associated with Cannabinoid Hyperemesis Syndrome:

Chronic cannabis use
Cyclic episodes of nausea and vomiting
Frequent hot bathing, which produces temporary cessation of nausea, vomiting, and abdominal pain

Mechanism of this response
The clinical coursemay be divided into 3 phases.

Prodrome

Intense nausea and pallor
Sometimes heightened sensitivity to light, sound, or smell similar to a migraine aura

Hyperemetic phase

May retch or vomit 6 to 12 times an hour

Treatment

Give fluids and anti-emetic medications.

Recovery

Usually ceases within 48 hours (range: a few hours to 3 weeks)
The bottom line?
Cannabis is associated with well-publicized anti-emetic effects. However there is increasing evidence of its paradoxical effects based on about 10 case reports in the literature.
The most recent reports were presented during the American College of Gastroenterology's Scientific meeting, including a case of synthetic-cannabinoid (Spice) induced hyperemesis syndrome.
Of course, our hearts go out to the sufferers of this self-induced adverse reaction to a still largely illegal and poorly studied drug.
We should also consider that the estimated minimal cost for a hospital admission for a patient with Cannabinoid Hyperemesis Syndrome ranges from $10,000 up to almost $30,000.
More data are needed to confirm the pot/emesis relationship, but more than 3 dozen published case histories should raise suspicion of Cannabinoid Hyperemesis Syndrome in patients with the characteristic complaints who also admit to chronic use of pot.
10/24/12 13:25 JR