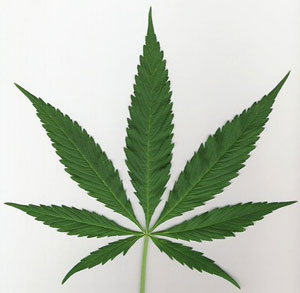 Fewer adolescents believe that regular cannabis use is harmful to health. Along with this, adolescents are starting to smoke weed at younger ages, and more adolescents are using cannabis daily.
Researchers at Duke University, in Durham, North Carolina, tested the association between persistent cannabis use and neuropsychological decline to determine whether it's concentrated among cannabis users who start smoking during their adolescent years.
First, the details.
1,037 individuals were followed from birth to age 38 years.
Cannabis use was ascertained at ages 18, 21, 26, 32, and 38 years.
Neuropsychological testing was conducted at age 13 years (before starting cannabis) and again at age 38 years (after a pattern of persistent cannabis use had developed).
And, the results.
Persistent cannabis use was associated with neuropsychological decline, even after controlling for years of education.
There were also more cognitive problems among persistent cannabis users.
Impairment was concentrated among adolescent-onset cannabis users.

More persistent use was associated with greater decline.

Discontinuing cannabis use did not fully restore neuropsychological functioning among these adolescents.
The bottom line?
The authors concluded, "Findings are suggestive of a neurotoxic effect of cannabis on the adolescent brain and highlight the importance of prevention and policy efforts targeting adolescents."
Smoking pot is not a harmless, fun-times activity. There are negative consequences, short- and long-term. At the very least, smokers should be forewarned.
9/18/12 20:09 JR