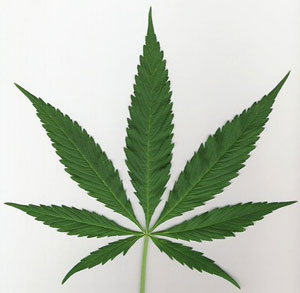 Fewer adolescents believe that regular cannabis use is harmful to health.
Researchers at the University of Oregon, in Eugene, studied the association between persistent cannabis use and neuropsychological (language, memory, and perception) decline.
As you read this summary remember that smoking pot is not risk free. For your health and for loved ones, consider the value of Florida rehab treatment listings.
First, the details.
1,037 individuals were followed from birth (1972/1973) to age 38 years.
Cannabis use was ascertained in interviews at ages 18, 21, 26, 32, and 38 years.
Neuropsychological testing was conducted at age 13 years, before initiation of cannabis use, and again at age 38 years, after a pattern of persistent cannabis use had developed.
And, the results.
Persistent cannabis use was associated with neuropsychological decline, even after controlling for years of education.

There were more reported cognitive problems for persistent cannabis users.

Impairment was concentrated among adolescent-onset cannabis users.

More persistent use was associated with greater decline.

Further, cessation of cannabis use did not fully restore neuropsychological functioning among adolescent-onset cannabis users.
The bottom line?
The authors concluded, "Findings are suggestive of a neurotoxic effect of cannabis on the adolescent brain and highlight the importance of prevention and policy efforts targeting adolescents."
Sadly, as discussed here, many people are ignorant of the risks associated with smoking pot. It's time to face reality.
8/28/12 14:41 JR