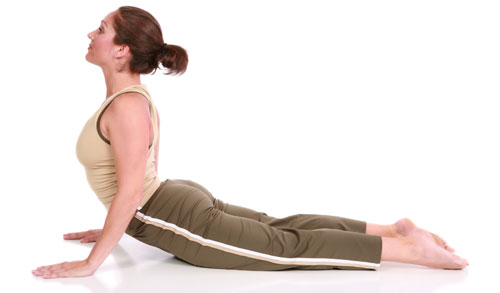 Researchers at the University of Tasmania, in Launceston, evaluated the effects of a Pilates on balance and function in community-dwelling elderly adults.
First, the details.
59 ambulatory older community-dwelling adults were randomly assigned to a treatment group for 5 weeks.

Pilates training
Usual activity (control)

6 weeks later they switched treatments.
Static and dynamic balance and leg strength were recorded 4 times before and after each treatment.

Static balance is maintaining balance while still, and dynamic balance is maintaining balance while moving.
And, the results.
There were no significant differences between the groups in function despite significantly improved balance.
Improvements that occurred during Pilates did not return to baseline levels.
There were no changes in leg strength.
Mediolateral sway (back and forth, forward and back) standing on a foam cushion with eyes closed improved, with the largest effect after Pilates.
The bottom line?
The authors concluded, "Although there were no significant between-group differences, participation in the Pilates component of the study led to improved static and dynamic balance."
They suggest that the absence of differences between the groups may be a consequence of too few people studied or because the benefits of Pilates were maintained when the participants in the control group crossed over to the Pilates treatment.
Several months ago, a review of the published evidence for Pilates in healthy people concluded, "The studies were poorly done. So, we don't really know any more now than before the studies were run."
2/21/12 21:45 JR