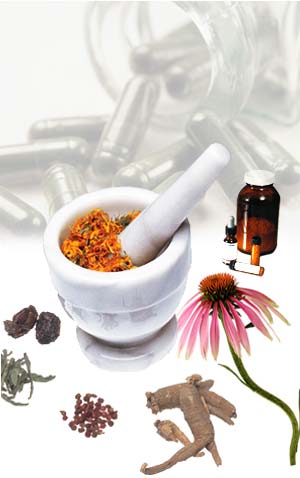 Researchers at the Tuscany Regional Homeopathic Reference Centre, in Italy, studied the long-term outcome of children suffering from atopic dermatitis (the most common form of eczema) after an about 8 years.
First, the details.
55 children, 213 with atopic dermatitis were examined from September 1998 to December 2008.
The Glasgow Homeopathic Hospital Outcome Score (developed to measure a patient's views of the outcome of care) was used to evaluate the results on the basis of a Likert scale (of psychometric scale frequently used in psychology questionnaires).
And, the results.
28 of 40 patients with atopic dermatitis (70%) had a complete disappearance of atopic dermatitis.
12 of 40 children (30%) were still affected by atopic dermatitis.
8 out of 40 patients (20%) had asthma.
8 out of 40 patients had, or developed, allergic rhinitis.
The bottom line?
The authors concluded, "These preliminary results seem to confirm a positive therapeutic effect of homeopathy in atopic children. Furthermore, according to the data from the literature pediatric patients treated with homeopathy seem to show a reduced tendency to maintain atopic dermatitis and develop asthma (and allergic rhinitis) in adult age.
Why are we still dealing with "preliminary results" of homeopathy treatment? And why is there no placebo group for comparison?
The results might "seem to confirm a positive therapeutic effect," but the abstract presents no statistics to back up this assertion.
1/9/12 20:28 JR