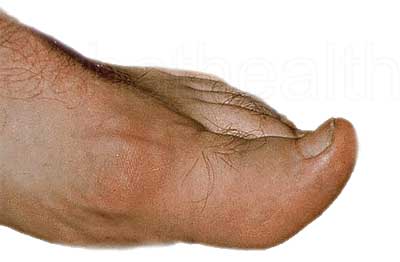 Laboratory studies have identified two dairy fractions, glycomacropeptide (GMP) and G600 milk fat extract (G600), with anti-inflammatory effects in models of acute gout.
Researchers at the University of Auckland, in New Zealand, tested the concept in humans.
First, the details.
120 patients with recurrent gout flares were randomly assigned to a treatment group for 3 months.

Lactose powder control
Skim milk powder (SMP) control
SMP enriched with GMP and G600 (SMP/GMP/G600)

Changes in the frequency of gout flares were recorded.
GMP is a carbohydrate-rich casein peptide.
And, the results.
The frequency of gout flares was reduced in all groups compared to before the study.

There was a significantly greater reduction in gout flares in the SMP/GMP/G600 group vs lactose.

Following treatment with SMP/GMP/G600 greater improvements were also observed in pain and fractional excretion of uric acid.
There was no significant difference in improvement in tender joint count.
Similar adverse event rates and discontinuation rates were observed between the three groups.
The bottom line?
The authors concluded, "In patients with gout… [the findings] suggest that SMP enriched with GMP and G600 may reduce the frequency of gout flares.
The response to treatment with SMP/GMP/G600 might in part be due to G600 inhibition of IL-8 inflammatory activity, which is also inhibited by colchicine — used to treat gout flares.
1/31/12 20:59 JR