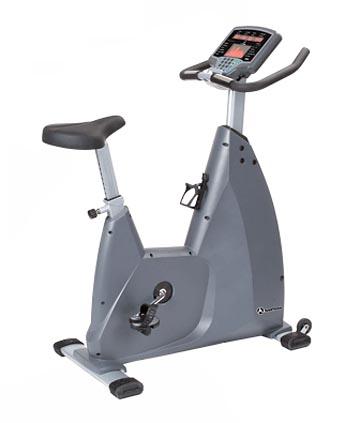 Prolonged physical exertion and environmental stress may depress immune cell function and increase the risk of an upper respiratory tract infection (URTI).
Researchers from Dalhousie University in Halifax, Nova Scotia studied the response to vitamin C under these conditions.
First, the details.
12 participants were randomly assigned to a treatment group.

1500 mg of vitamin C per day for 12 days
Placebo

They performed about 120 minutes of cycling at 54% VO2max (aerobic capacity) in a 35° C and 13% relative humidity environment.
Saliva samples were collected before, after, and 72 hours after exercise.
Health logs of URTI symptoms were completed for 7 days post-exercise.
Testing was completed at baseline, then following acute (1 day) and short-term (8 day) vitamin C supplementation.
Neither the participants nor researchers knew the treatment — double-blind.
And, the results.
Postexercise cortisol (as a marker of stress) declined significantly in the vitamin C group.
There were no changes in s-IgA (immunity) or in URTI symptoms between groups.
The bottom line?
It's possible to lower stress with vitamin C under these conditions, but not URTI symptoms.
2/19/09 18:40 JR