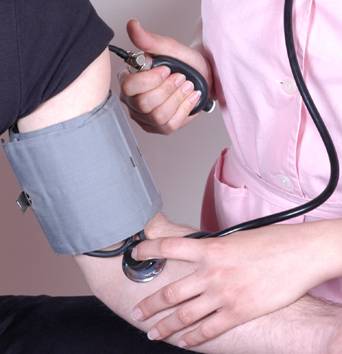 Researchers from Harvard School of Public Health, in Boston studied the association between whole-grain intake and the risk of hypertension in adult men.
First, the details.
31,684 adult men without hypertension, cancer, stroke, or coronary heart disease were followed for 18 years and monitored for the onset of hypertension.
And, the results.
9227 cases of hypertension were reported over 18 years.
A higher amount of whole-grain intake was associated with a lower risk of high blood pressure.
There was a significant 19% difference between the highest and lowest intake.
There was also a 15% reduction in the incidence of hypertension when the highest and lowest intakes of total bran were compared.
The bottom line?
The authors believe that their findings "have implications for future dietary guidelines and prevention of hypertension."
This is the first study to document a relationship between whole grains and the risk of high blood pressure.
7/13/09 15:39 JR