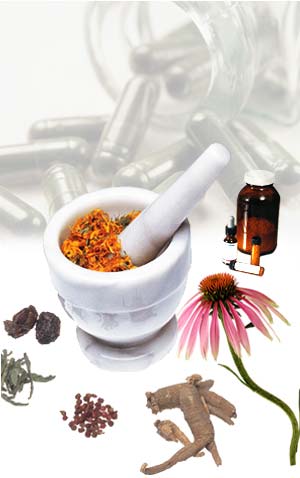 This study was part of a nationwide assessment of complementary medicine in Switzerland.
The main objective of this report was to rate patient satisfaction and perception of side effects in homeopathic compared to conventional primary care.
First, the details.
The results are based on a bunch of physician and patient questionnaires between 2002 and 2003.
99 homeopaths and 71 conventional physicians participated.
3065 patients (among 6654 recruited) returned the outcome questionnaire 1 month after the consultation.
.
And, the results.
The proportion of patients reporting complete resolution of symptoms was similar between homeopathic (21%) and conventionally treated patients (28%).
Homeopathic patients were "completely satisfied" with treatment significantly more often (53%) vs conventionally treated patients (43%).
There was no significant difference in fulfillment of treatment-related expectations between homeopathic (37%) and conventionally treated patients (33%).
Complaints of side effects were similar between pure homeopathic (16%) and conventional treatment (7%).
Mild and moderate side effects were not significantly different between homeopathic (98%) and conventional treatment (93%).
Severe side effects were reported significantly less often in the homeopathic (2%) vs the conventional treatment group (7%).
The proportion of patients with complete satisfaction was significantly higher in the homeopathic (53%) vs conventional group (43%).
"Thoroughness" was rated significantly higher with homeopathic care.
However, patients rated conventional care more highly for the physical examination during the consultation and offering services for preventing diseases.
The bottom line?
The authors concluded, "The most interesting results of the present study are the striking difference in patient satisfaction and perception of side effects in conventional and homeopathic treatment."
The authors list 6 reasons why the results might be biased. Most interesting (IMO), is that the questionnaire was not designed to be used to assess homeopathy.
However, I think it's possible that the homeopathic consultation simply better defines patient expectations.
Regardless, based on this large sample, Swiss patients who seek homeopathic care seem to be more satisfied with their care than those who seek conventional treatment.
Don't believe it? Do a study to prove otherwise.
9/21/08 21:24 JR