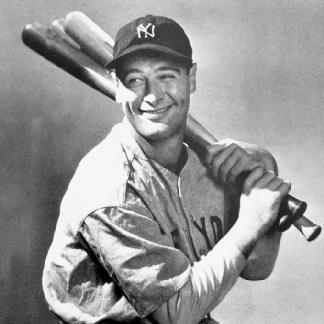 Dr. Petra Kaufmann (not in the photo) at Columbia University Medical Center, in New York reports that high-dose coenzyme Q10 (coQ10) is not promising enough to warrant further study as a treatment for ALS (amyotrophic lateral sclerosis, or Lou Gehrig's disease).
Actually, this isn't news. It was reported about 11 months ago during the American Academy of Neurology meeting in Chicago.
First, the details.
185 people with ALS were treated with either coQ10 up to 2,700 mg/day or placebo in a phase 2 study
And, the results.
The differences between treatments were not large enough to suggest that one would find a meaningful difference in a future phase 3 (large-scale) trial.
The bottom line?
Dr. Kaufmann says, "It frees ALS patients from believing they have to buy coQ10, and it frees resources to test other drugs rather than conducting an expensive, phase 3 trial of coQ10 in ALS."
An earlier animal study suggested that coQ10 might be useful due to its antioxidant actions and positive effects on mitochondria (the energy source in cells). There was also support in a small study in ALS patients based on its antioxidant effects.
ALS is a disease of the nerves located in the brain and spinal cord that control voluntary muscle movement. Only 1 prescription drug (Rilutek; riluzole) is approved as treatment, and it has modest effects.
More about ALS is here.
3/16/09 20:06 JR