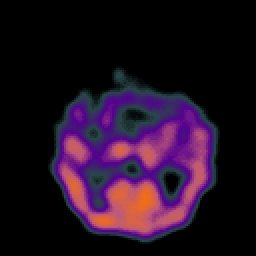 More than 100 million people in over 70 countries use procaine preparations.
This Cochrane review tells us if it's worth the effort.
First, the details.
3 studies involving 427 patients were included in this review.
None reported any criteria for measuring cognitive decline and dementia.
Poor quality of the studies prevented combining results for a meta-analysis of the data.
And, the results.
In patients with dementia, a small study suggested a detrimental effect.
2 studies of healthy elderly persons suggested a positive effect of procaine preparation on cognitive (reasoning) function.
Combining the results from 2 studies showed significantly more side effects with procaine than placebo.
Side effects included restlessness, dizziness, migraine headaches, and systemic lupus erythematosus.
The bottom line?
The authors concluded, "The evidence for detrimental effects of procaine and its preparations is stronger than the evidence for benefit in preventing and/or treating dementia or cognitive impairment."
"The clear evidence of side effects suggests that the risks might outweigh the benefits."
10/10/08 18:40 JR