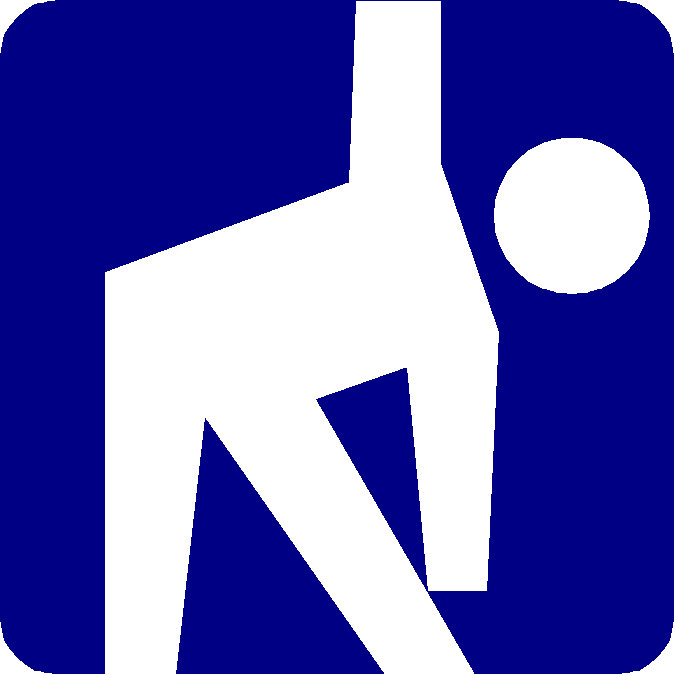 It's controversial, but Dr. Steriani Elavsky, assistant professor of kinesiology at Penn State University, claims that a walking or yoga program can have a positive effect — including fewer hot flashes — in women in menopause.
Here is an article about the study and here is the abstract.

164 menopausal women who exercised less than 2 times a week for 30 minutes or more at moderate intensity
Randomly assigned to a walking program, yoga program, or no additional exercise
Women who walked or practiced yoga had better quality of life and reduced negative effects of menopause (including fewer hot flashes) compared to no-exercise.
Now, while she agrees that regular exercise is beneficial for women as they reach middle age, Dr. Lila Nachtigall, professor of obstetrics and gynecology at New York University School of Medicine, says she has never seen it reduce hot flashes — the most troubling menopause symptom for most women.
"A lot of women who are regular exercisers tell me that they have a harder time exercising because of the flushing," she says. However, exercise probably does have a beneficial impact on other menopause symptoms, such as sleep disturbance, and anxiety.
3/26/07 20:32 JR