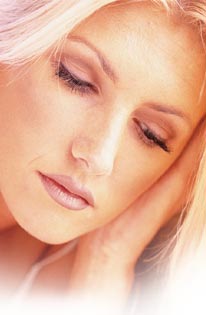 Researchers from the University of Evora in Portugal studied the effects of 8 months of supervised exercise therapy in warm water on physical and mental health and physical fitness in women with fibromyalgia.
First, the details.
30 women with fibromyalgia were randomly assigned to an exercise therapy or a control group.
And, the results.
After 8 months, the exercise therapy group improved compared with the control group in terms of physical function (20%), pain (8%), stiffness (53%), anxiety (41%), and depression (27%).
The Fibromyalgia Impact Questionnaire total scores (measure of overall impact) improved 18%.
The State-Trait Anxiety Inventory score improved 22%.
Improvements in aerobic capacity (22%), balance (30%), functional capacity for walking (6%), stair climbing with no extra weight (14%) and stair-climbing 10 kg-weighted (25%) were also recorded.
The bottom line?
The authors concluded, "Eight months of supervised exercise in warm water was feasible and led to long-term improvements in physical and mental health in patients with fibromyalgia at a similar magnitude to those of shorter therapy programs."
We'll assume all these changes were significant.
Others have reported improvements in pain and other benefits with exercise.
An earlier study also reported short-term benefits with spa treatment.
6/14/08 21:36 JR