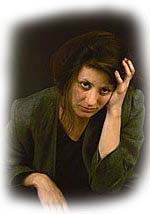 There's not much information available, but it appears that music therapy is accepted by patients and improves their mood.
Reviewers for the Cochrane Library searched the medical literature and found 5 studies worth reviewing.
4 of the 5 studies reported greater reductions in symptoms of depression among those randomly assigned to music therapy compared to standard care.
The fifth study reported no significant change in mental state for music therapy compared with standard care.
Dropout rates from music therapy conditions were low in all studies.
The bottom line.
The authors concluded that because of the small number and poor design of the studies available "it is not possible to be confident about its effectiveness."
2/11/08 19:43 JR