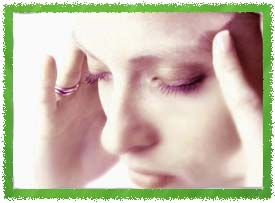 High calcium intake seems to be ineffective at reducing bone loss in early postmenopausal women.
But what effect does your weight have on this relationship?
First, the details.
Researchers reviewed the records of 1771 healthy, early postmenopausal women, who were not taking calcium supplements.
The frequency of dairy food consumption was used to estimate their intake of dietary calcium.
The findings were assessed in light of the body mass index (BMI) of the women.
And, the results.
Greater dairy intake was associated with significantly lower BMI and less overweight.
When overweight was not considered, calcium intake was not associated with osteoporosis.
However, when overweight was considered, women with the lowest calcium intake were more likely to have osteoporosis than women with the highest calcium intake.
The bottom line?
The authors concluded, "In early postmenopausal women, a low dietary calcium intake may increase the risk of osteoporosis, but its negative effect can be offset by the greater BMI found in women with a low calcium intake."
The part that's potentially confusing is the association between calcium intake and weight. However, a study by Dr. Robert Heaney at Creighton University in Omaha, Nebraska found that "Increasing calcium intake can be estimated to reduce the prevalence of overweight and obesity by perhaps as much as 60% to 80%."
Nobody would recommend obesity as a way to prevent osteoporosis, but it appears that the increased weight bearing in heavier women offsets the negative effects of low calcium intake on bones.
10/5/07 13:43 JR