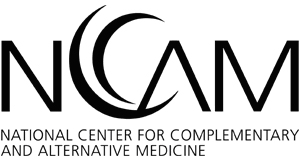 The National Center for Complementary and Alternative Medicine (NCCAM), a component of the National Institutes of Health (NIH), has selected the first 2 fellows for the NCCAM Director's Fellowship in CAM Research.
Patrick P. McCue received his PhD in Molecular and Cellular Biology from the University of Massachusetts in 2004. He is studying the molecular effect of space radiation on the biology of yeast at NASA Ames Research Center in California. More here.
Marni N. Silverman received her PhD in Neuroscience from Emory University in 2005. Her research will help shed light on the influence of CAM therapies on the responses of the brain and body to stress. A little bit more here.
The primary goal of the fellowship is to prepare new fellows for careers as independent CAM investigators.
8/21/07 18:17 JR