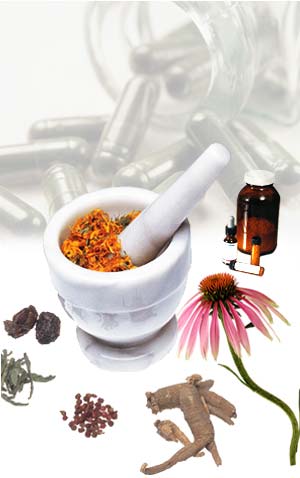 A long-time reader and valued critic of this site believes this post was not fair. OK. I accept the criticism and challenge him to do better, as stated in the comments below.
The preparation of treatments in homeopathy is based on extremely high dilutions (low concentrations) of substances in water — far lower than detectable. For this reason, it has been suggested that water could retain a "memory" of substances that have been dissolved in it before the successive dilutions.
The journal, Homeopathy has dedicated an entire issue to try to explain the concept.
Prof. Martin Chaplin from the London South Bank University notes, "The ?memory of water? is a concept by which the properties of an aqueous preparation are held to depend on the previous history of the sample."
Dr. Yol?ne Thomas, also from South Bank, provides historical context. "Around 1991, the transfer of specific molecular signals to sensitive biological systems was achieved using an amplifier and electromagnetic coils. In 1995, a more sophisticated procedure was established to record, digitize and replay these signals using a multimedia computer."
A series of articles on theories and experiments are presented, but Dr. Jos? Teixeira from Laboratoire L?on Brillouin in France counters, "This idea is not compatible with our knowledge of pure water. If an explanation on physical grounds is to be found, research must focus in other aspects of the preparation, such as the presence of other molecules and dissolved gases."
The bottom line?
Christopher Wanjek, a columnist at LiveScience paraphrases Prof. Teixeira: "Research on water memory is performed by earnest homeopaths hoping to find a biological mechanism for a healing art they the honestly believe in. Homeopaths are far from quacks. Many, particularly those based in Europe, complete 3-year degrees or post-graduate medical training."
As an alternative to water memory to justify homeopathy, Mr. Wanjek concludes, "Homeopathy's therapeutic benefits could be attributed to the care homeopaths dedicate to their patients. Homeopaths routinely spend an hour with their patients, compared to 10-minute visit most of us receive at a mainstream physician's office."
In this respect at least, allopathic doctors would like to emulate homeopaths.
8/12/07 19:11 JR