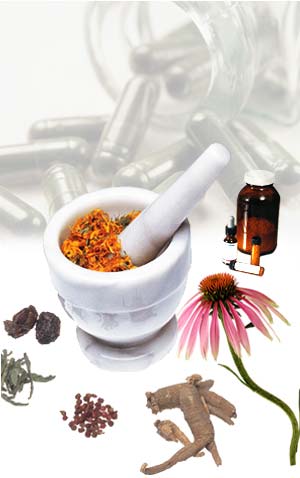 The following overview of naturopathic medicine in the U.S. is summarized from the Bastyr University website and based on an article on The American Association of Naturopathic Physicians website.
The word "naturopathy" was first used in the U.S. a little over 100 years ago.
Naturopathic medicine was popular and widely available throughout the U.S. well into the early part of the 20th century. Around 1920 there were several naturopathic medical schools and thousands of naturopathic physicians.
The rise of "scientific medicine," the discovery and increasing use of "miracle drugs" like antibiotics, and the institutionalization of a large medical system primarily based on high-tech and pharmaceutical treatments lead to a decline of naturopathic medicine and most other methods of natural healing.
By the 1970s, limitations of conventional medicine and high costs were becoming obvious. As a result, naturopathy and other complementary alternative medicine entered a new era of rejuvenation.
As of October, 2003, 13 states had naturopathic licensing laws (Alaska, Arizona, California, Connecticut, Hawaii, Kansas, Maine, Montana, New Hampshire, Oregon, Utah, Vermont, and Washington), along with Puerto Rico and the Virgin Islands.
There are four accredited educational institutions:
Bastyr University, Kenmore, Washington
National College of Naturopathic Medicine, Portland, Oregon
Southwest College of Naturopathic Medicine, Tempe, Arizona
Canadian College of Naturopathic Medicine, Ontario, Canada
There is one institution that has candidacy for accreditation status: the University of Bridgeport College of Naturopathic Medicine, Bridgeport, Connecticut.
7/3/06 00:18 JR