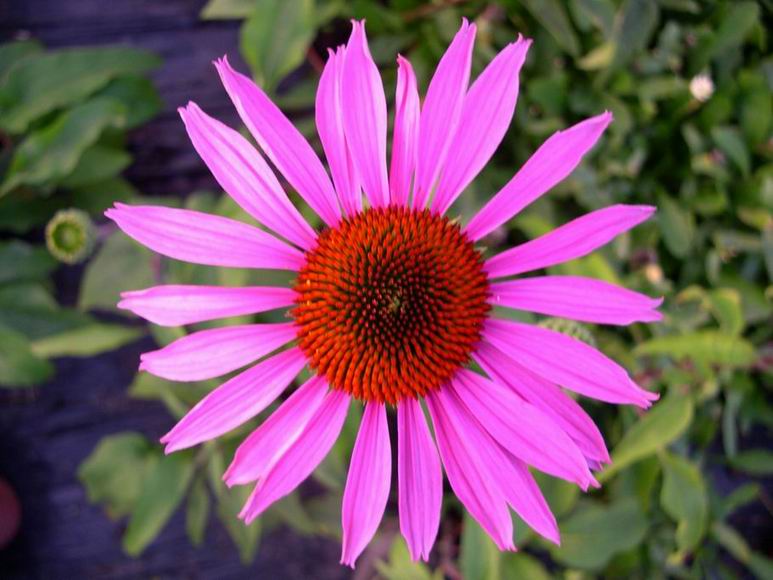 Here is an update to the Cochrane Review of echinacea summarized here in July.
Their consensus was that taking echinacea after the onset might shorten the cold, but does not prevent the onset of the common cold. Even at this, the experts were skeptical.
Now another analysis of clinical trials has come to a different conclusion.
Speaking at the annual meeting of the American College of Clinical Pharmacology, Dr. Sachin Shah from the University of Connecticut reviewed 14 randomized controlled trials with information on more than 1300 patients.
Echinacea use cut the incidence of colds by more than half, and the duration was shortened by 2 days compared with people who did not take echinacea.
Does this change anything? Probably not much.
It's not clear why two reviews just months apart came to different conclusions about the ability of echinacea to prevent colds. But if you take echinacea to shorten the duration of a cold, Dr. Shah thinks you might get an extra benefit of precluding the onset of a cold.
Maybe so.
10/3/06 19:54 JR