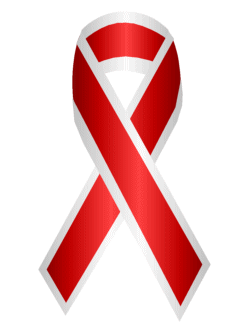 Participation in a support group helps people with head and neck cancer feel less alone and improves their ability to deal with the uncertainties and challenges of this disease.
It's good news, as head and neck cancer, places a terrible burden on patients and their family.
Researchers from the University of California-San Francisco studied 47 patients. About half participated in a 90-minute biweekly multidisciplinary support group over one year, while the rest did not.
Those who participated did better in head and neck pain, eating and swallowing, communication, and emotional well being.
The results support including support groups as part of regular therapy for head and neck cancer patients.
The National Cancer Institute has lots more information about cancer support groups here.
Ribbon: Cancer Support Ribbons
3/15/07 21:43 JR